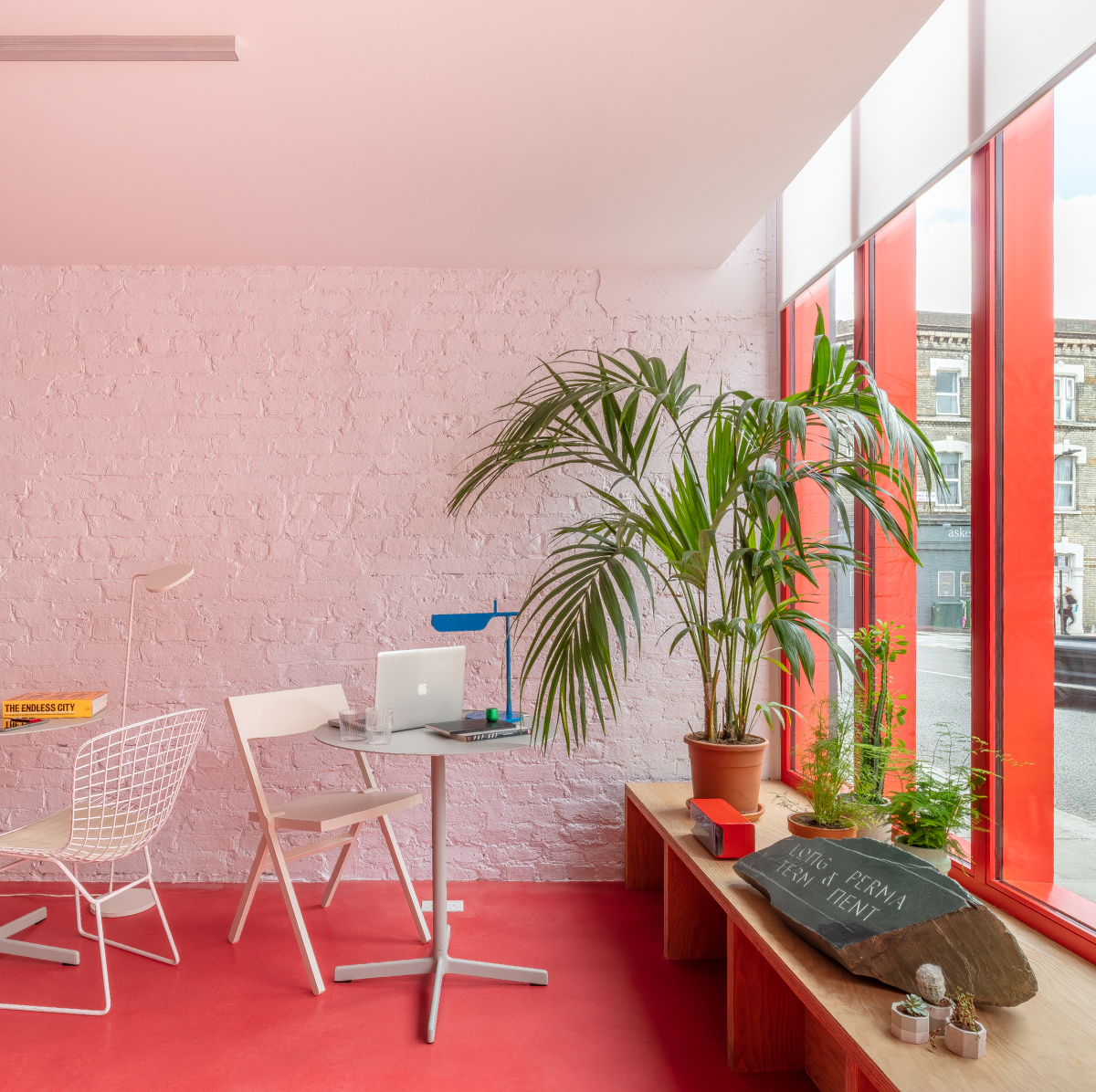 The rise of remote working has kickstarted a revitalisation of local neighbourhoods. With our home and work lives increasingly blending, we're staying local through the week and demanding more from our neighbourhood high streets. We need our building infrastructure to support this change, creating more opportunities for culture, learning and social interaction.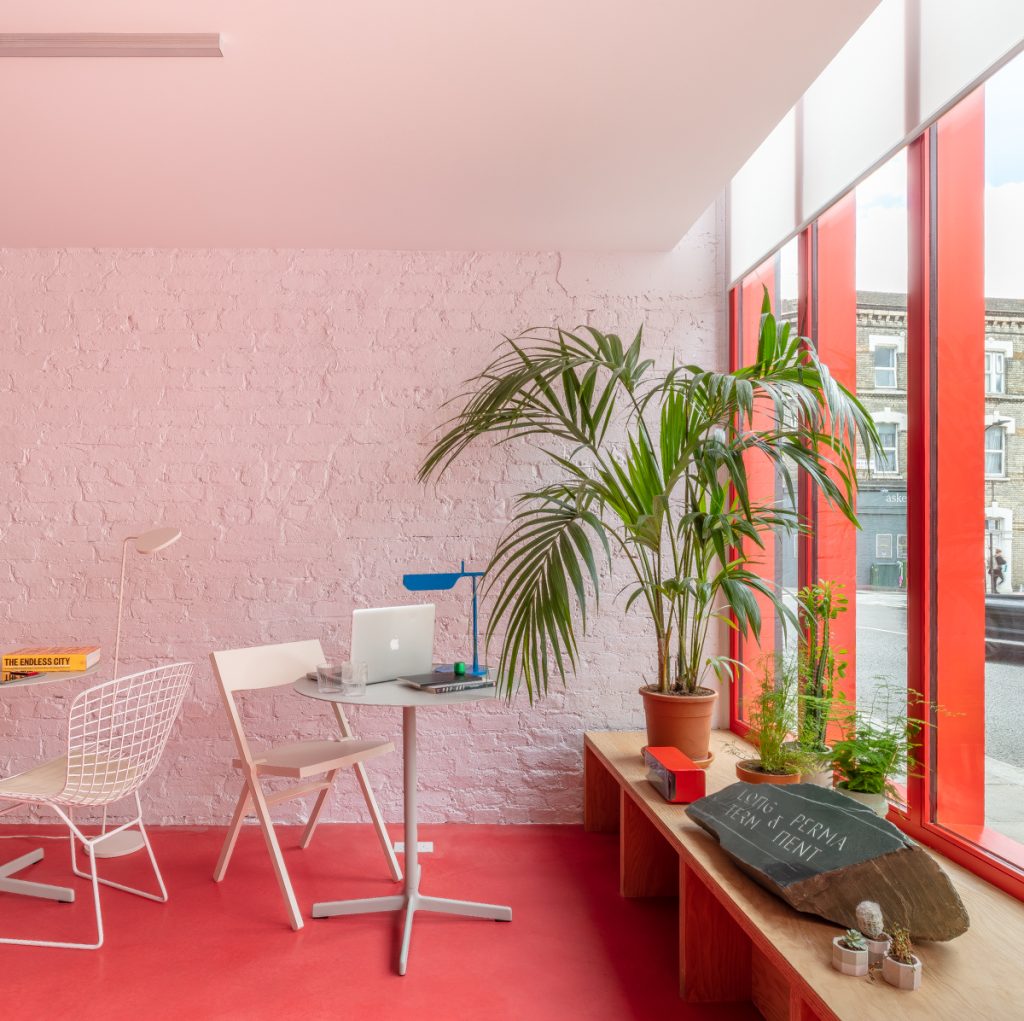 The pandemic shift
Covid-19 imposed many major lifestyle shifts, but the one that looks set to be most impactful long term is the switch from commuting to remote working. It was a trend that was already gaining pace well before the pandemic, fuelled in part by the steady growth in the number of people moving into self-employment. With the laptop and smartphone usurping the desktop computer and telephone as the tools of the modern workplace, it had become easier than ever for people to work from home.
The benefits of remote working are obvious: more flexibility for those with busy lives, more freedom to focus on tasks without distractions, and less time and money wasted on travel. The main obstacle pre-Covid was employers, who were largely reluctant to let their staff spend more than a fraction of their time away from the office. Although video conferencing and cloud computing have been readily available for years, it took a pandemic for companies to embrace them.
Post-pandemic, it seems unlikely that many employers will revert to how things were previously. Especially not now they've realised the cost savings that can be made by downsizing their in-house operations, and their employees have proven their ability to work effectively away from their desks. That means that remote working is here to stay and will play a huge role in shaping the design of homes and neighbourhoods going forward.
For homes, the change is simple. Where possible, residences need to adapt to allow more effective separation of home and work activities. But for the wider neighbourhoods, there's a spectrum of new demands and opportunities. With fewer people moving across the city to get to work, we can expect to see a densification of local high streets. Instead of a weekend economy, these suburban centres could become hubs of activity seven days a week. But for that to happen, they need to become more than just places of residential and retail.
For those who cannot or would prefer not to work from home, but still want to enjoy the benefits of remote working, neighbourhoods need to offer localised co-working hubs where people can either collaborate with colleagues or work independently. And for those missing the culture and creativity of the city, they need to provide opportunities for discovery and learning.
Restructuring the city
This hyper-local approach ties in with the idea of the 15-minute city, a concept that suggests the key to creating successful urban communities is to ensure that citizens have access to all essential services within a 15-minute walk or cycle. It's a strategy for decentralising the city, creating more opportunities for local neighbourhoods to thrive. The idea is essentially this: the more choice and convenience you have on your doorstep, the less likely you are to spend your time (and money) elsewhere. And as a consequence, the more likely you are to form relationships with the community of people around you.
The 15-minute city concept has a lot in common with the co-living model, this idea of using economies of scale to provide people with more opportunities in their immediate locality. In fact, the co-living model is ideally positioned to respond to this new way of structuring the city. It's not hard to see how a building which is set up to allow residents to share amenities could also open itself up to a wider community. It could be something as simple as hosting a pop-up shop for local artisans, hosting educational workshops, staging small-scale exhibitions or providing a venue for fitness classes. Anything that helps to support local people and bring cultural diversity to the area.
Amy Frearson is a London-based journalist and editor specialising in architecture and design. She is editor-at-large for Dezeen, the world's biggest and most influential design website, and co-author of All Together Now: the co-living and co-working revolution, published by RIBA Books. She is also a regular contributor to magazines including Elle Decoration, Grand Designs, Icon and Design Anthology.