---
Noia Studio is a contemporary design & development team. We design, cultivate & deliver new concepts for Modern Urban Living.
We integrate living, working and social space into new layered structures. We call these places City In A Building. They are curated to facilitate a constant exchange between people, ideas and culture. They change the way you experience cities to be more experiential, connected and social.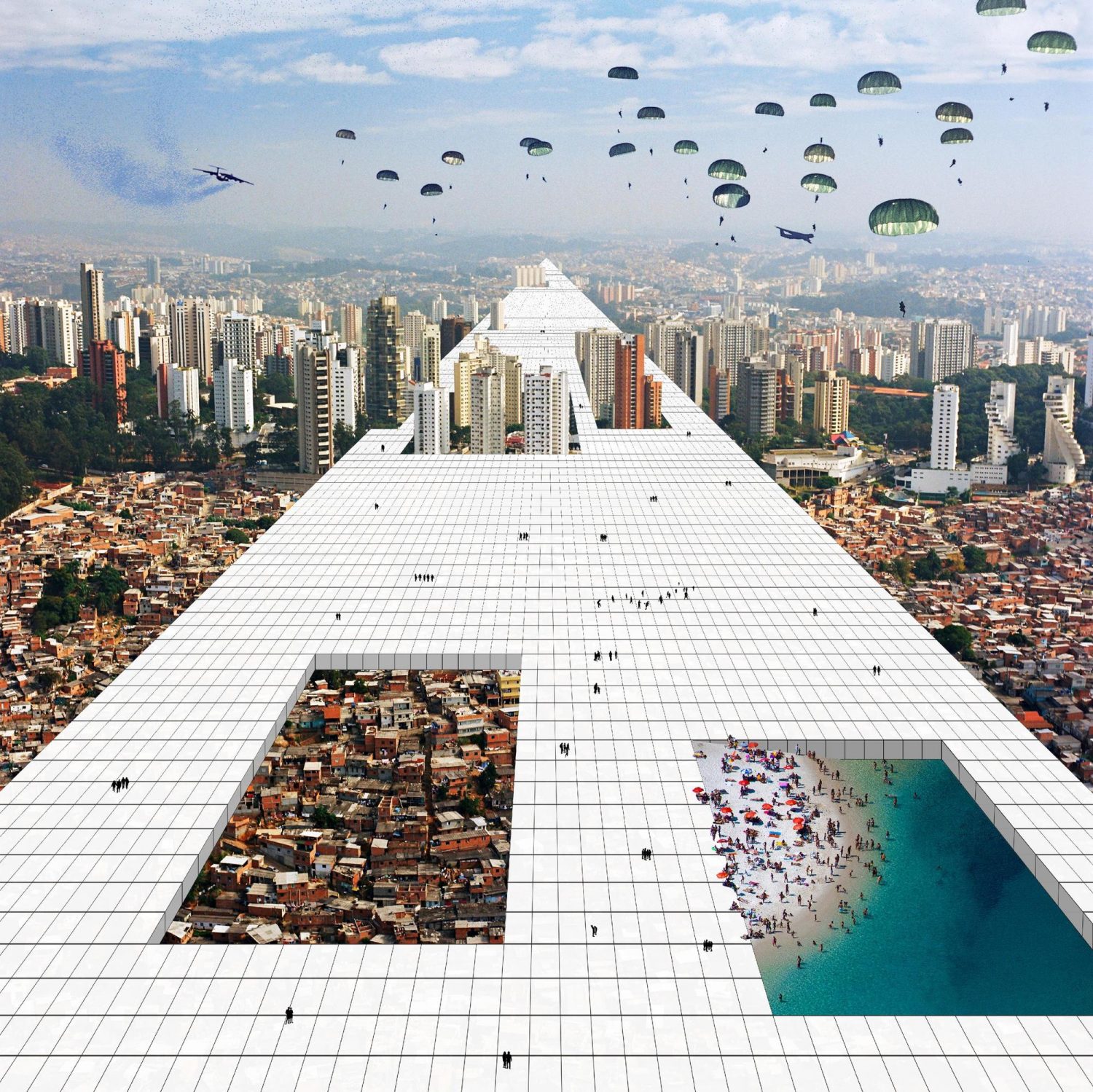 ---
By examining micro changes in society, we understand how living rituals will evolve: from demographics to communications technology to work patterns. We embrace the forces of change to inform new narratives for how we live in cities. Our design focused research allows us to have a global understanding of these evolutions.
We understand that Modern Urban Living is defined by flexibility, service and experience, and that these values are being elevated above the desire to own. This changes how we design, produce and operate living space in cities. This new perception requires innovative and integrated organisations to bring together the ideas, data and knowledge from diverse teams.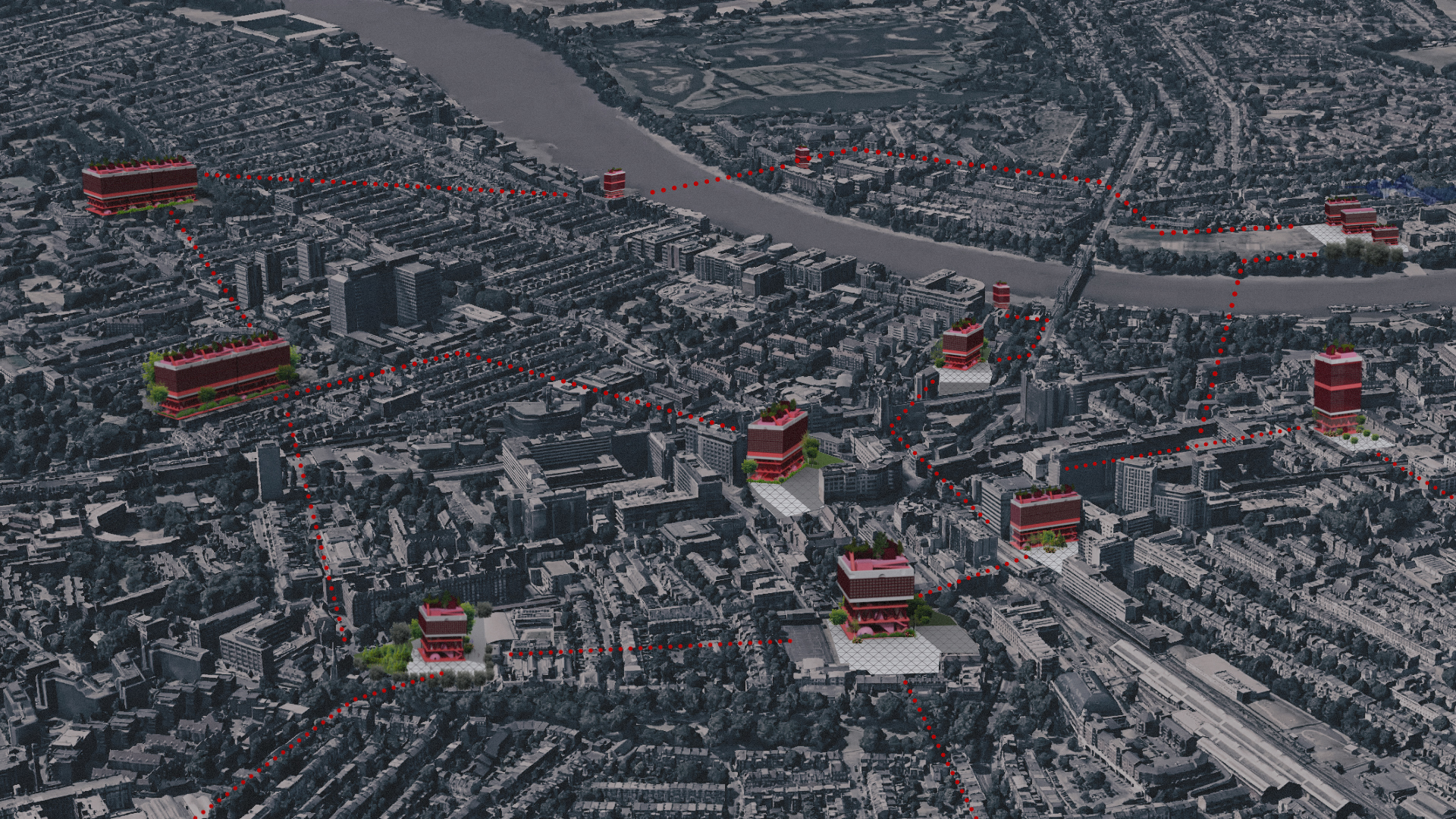 ---
The Studio specialise in uncovering the optimum spatial relationship between living, working, social and cultural space. Through fluid and layered shared spaces, we expand the social and experiential life of the user.
Through Noia Social we are supporting young creative talent and encouraging local emerging culture.  We want Noiascape buildings to expand outwards and become an integral part of the community. We build value that resonates beyond the physical boundaries of our buildings.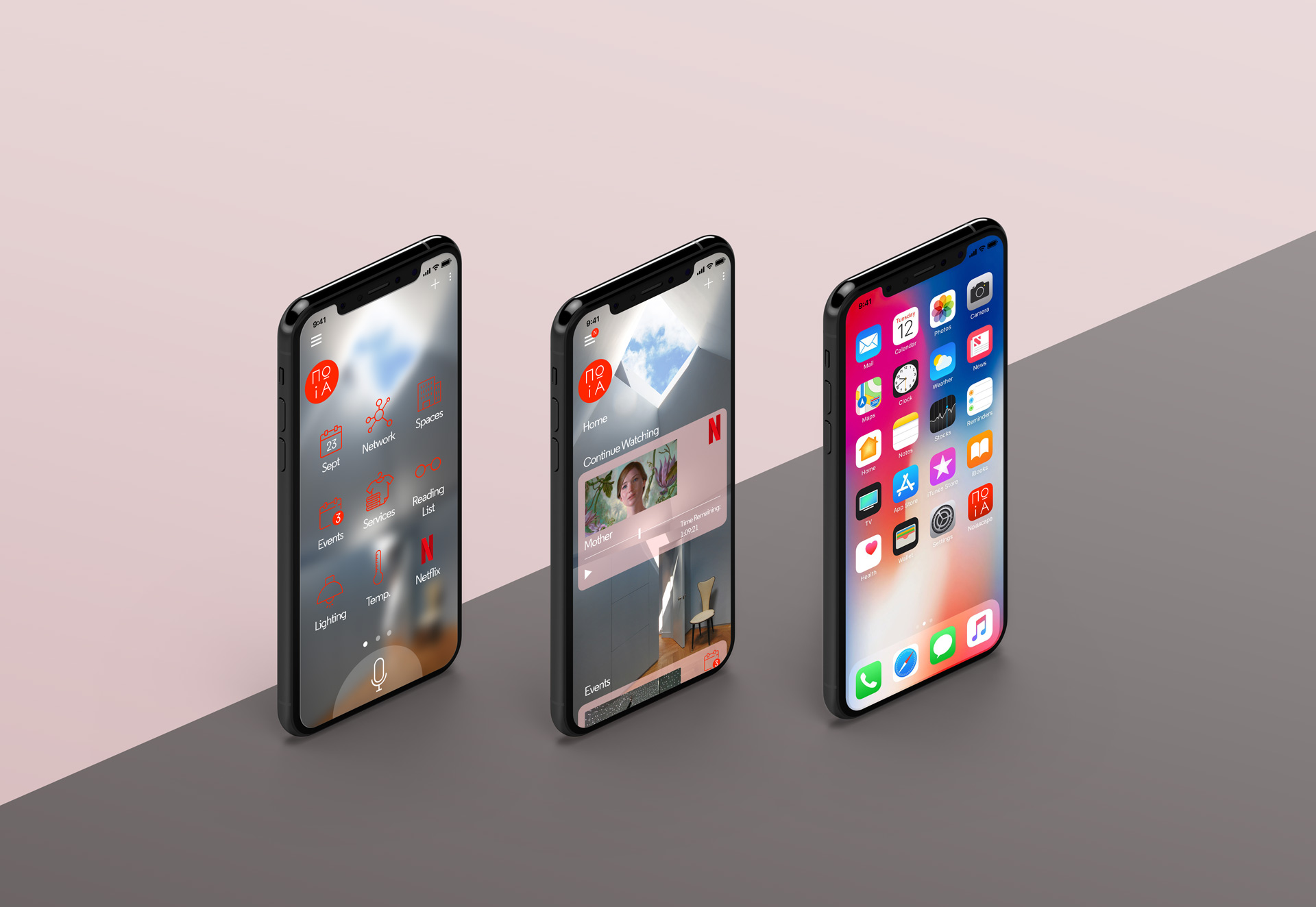 ---
We are on a journey to create a diverse network of buildings. Both new buildings and the re-working of existing structures. We will partner with individual owners, local authorities and financial institutions. We want to expand flexible access to cities, allowing a diverse working demographic to activate economic and social growth.
From spatial design to the use of technology, to the way we operate shared spaces – Noia-Studio are creating new ways to live in cities, creating buildings that allow you to be connected to something bigger and more social, that stretches beyond your front door.
Whether you are a land-owner, a local authority, or a financial institution or investor – we are open to discuss ideas and future projects – if this journey is of interest please contact Noiascape.