At Noiascape, we ask our members to be actively engaged in contributing to the culture of their local surroundings. That's why we encourage members to use Noiascape shared space to explore their ideas.
Be that an exhibition, a talk or a performance. High Street House provides the space to support the emergence of new culture.
If you have an idea let's talk.
---
Noia Social


For Creatives

Noiascape will host a range of visual artists through exhibitions in our shared spaces. From photography to painting to design, Noiascape will help emerging creatives connect with their local community.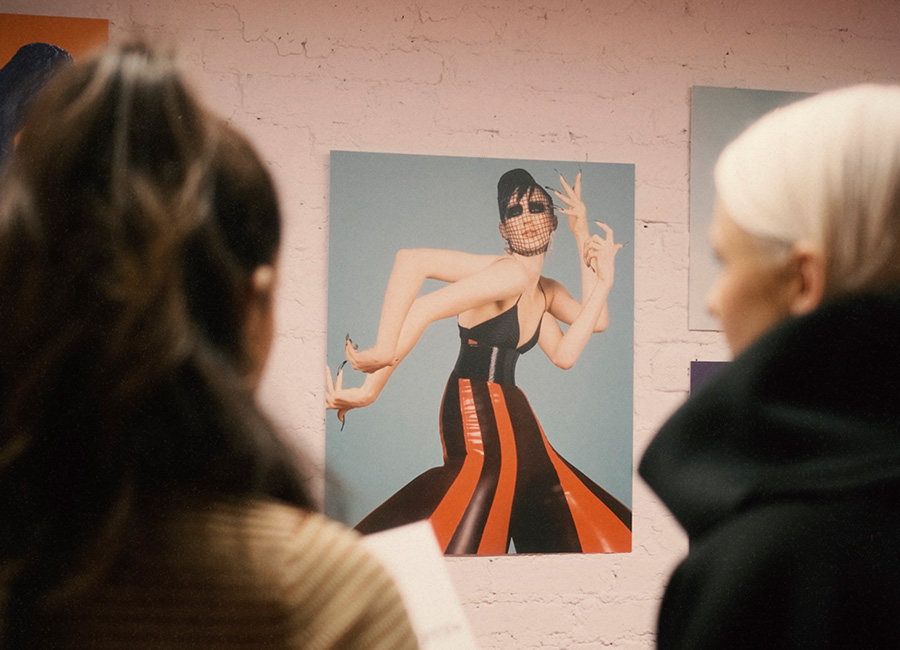 ---
Noia Social


For Micro Retailers

By making our shared spaces available for a day or a weekend, we allow emerging businesses to test ideas and expand their online offer within a public setting. Noiascape will collaborate with young brands who innovate in design, technology, and food. Allowing innovators to reach new local communities.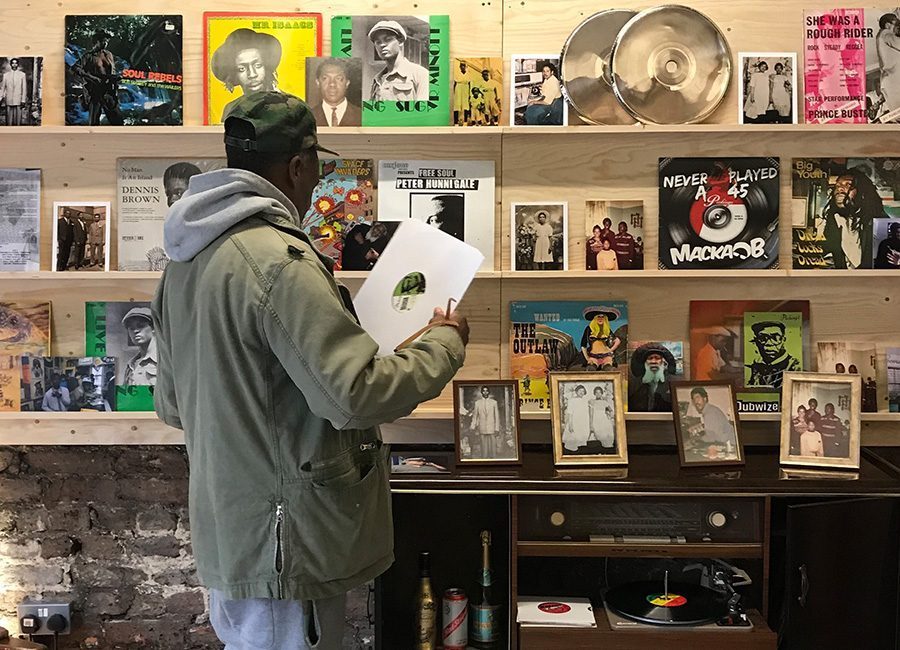 ---
Noia Social


For Educators

Noiascape Night School will provide access to talks and events with an emphasis on the creative arts. By collaborating with established educational institutions and individuals, we want to allow informal learning to be part of your everyday living experience.

Encouraging constant dialogue and exchange in the places where you live.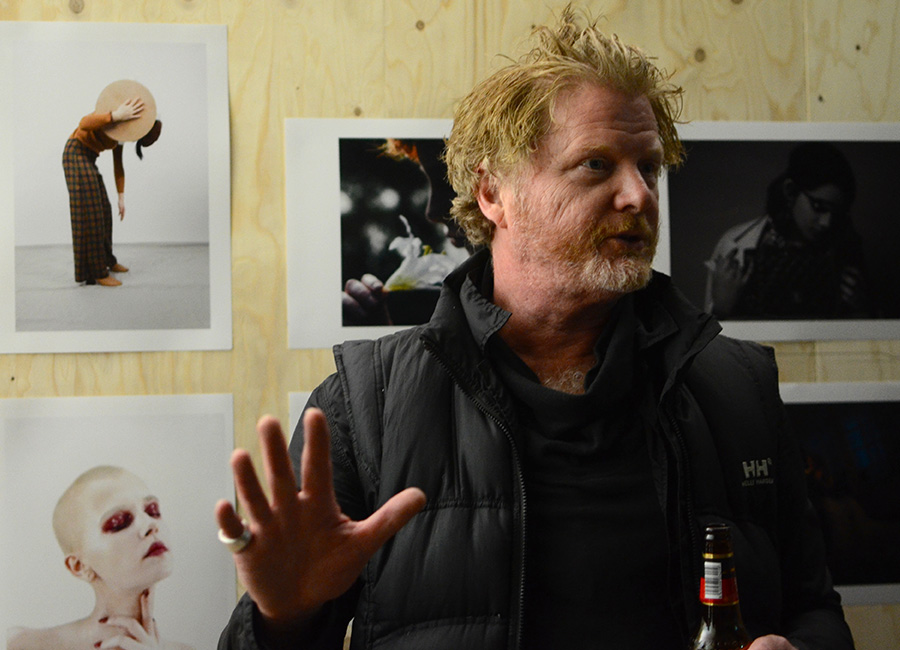 ---
Noia Social


For Collaborators

Through collaborations, partnerships, and commissions, Noiascape will facilitate interaction between creative individuals, established institutions and the local community. Acting at the interface of ideas, innovation and progress, Noiascape aims to support emerging cultural innovators. We provide spaces that support everyday social exchanges between members and their communities. As a Noiascape member, you can actively contribute to the culture of where you live.