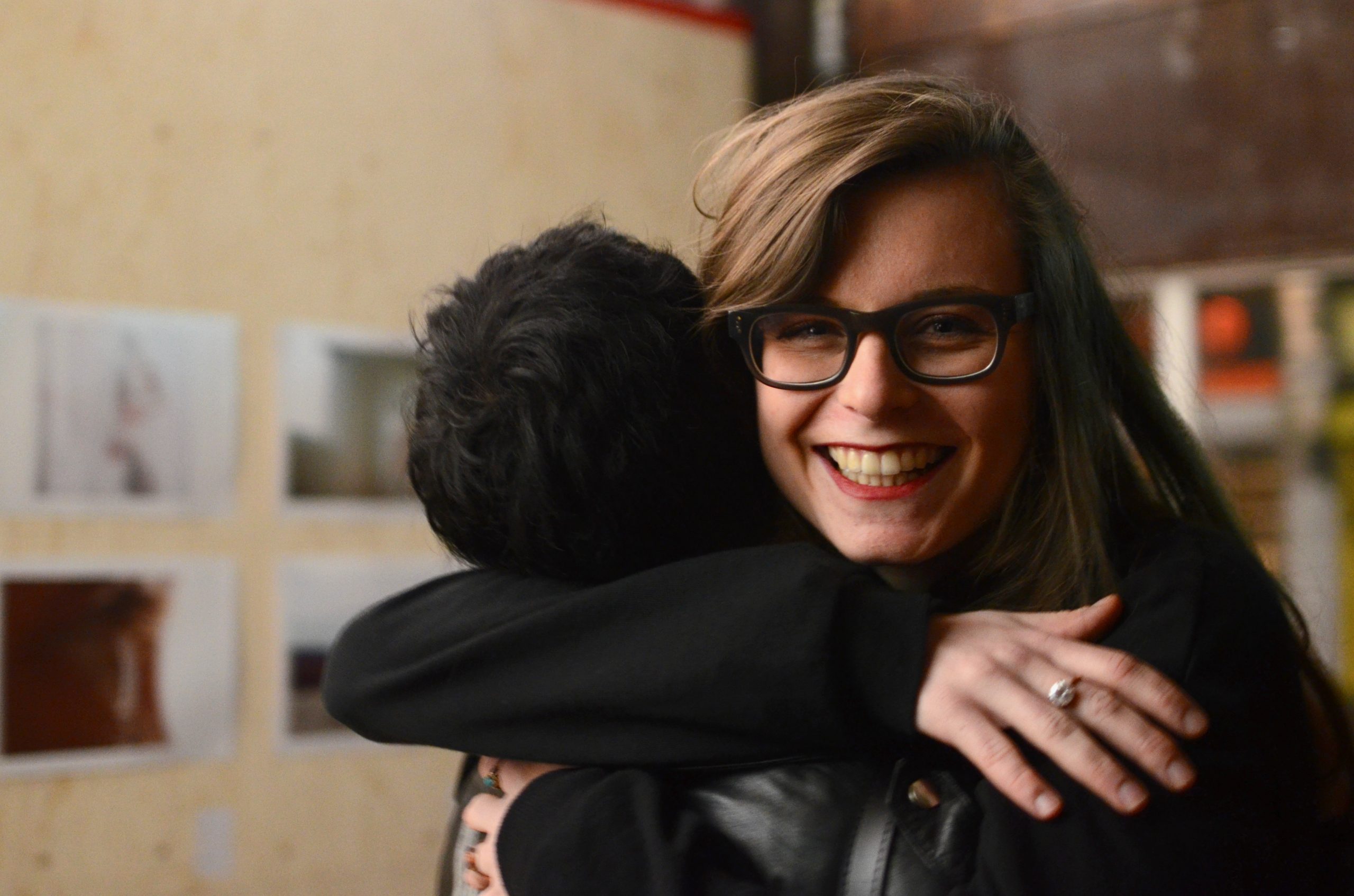 An interview between Amy Frearson & Ian Ferguson
We asked town planner Ian Fergusson to give his unique insight into the obstacles and opportunities for co-living from a planning perspective. Ian is planning director of Dominvs Group, a privately owned real-estate business specialising in the hospitality, residential, student, co-living and commercial property sectors in the UK. He was previously at planning consultancy Barton Willmore, and before that he spent 10 years working for Turley. He has developed a specialism in co-living over the course of his career.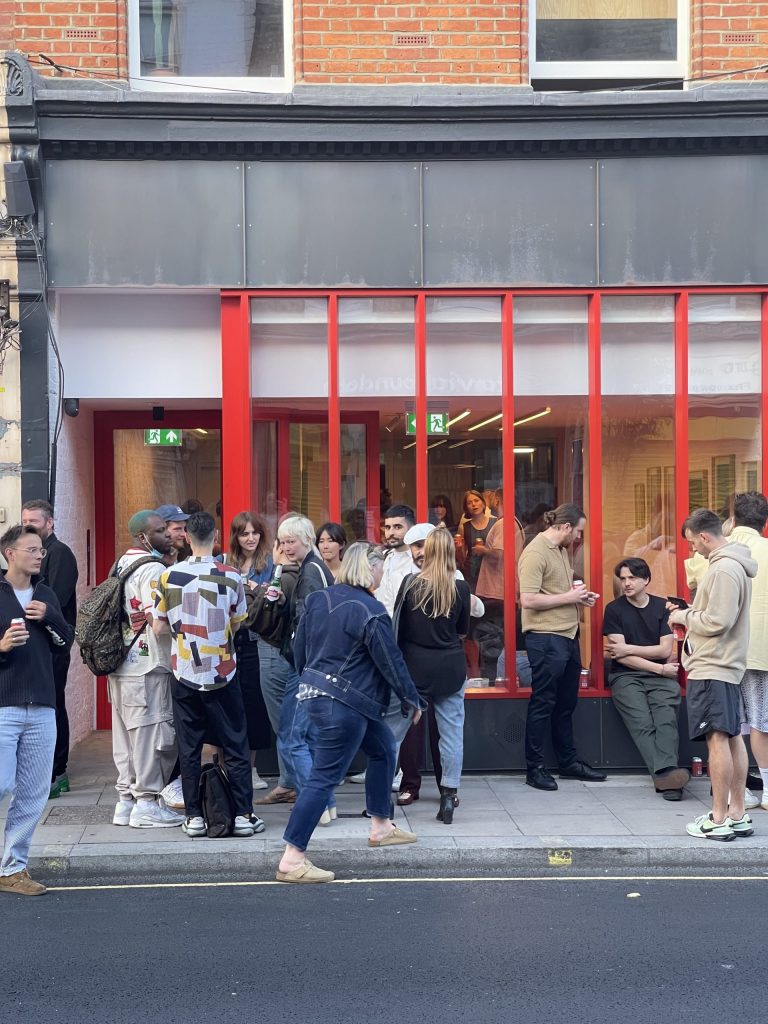 From a planning perspective, what benefits can co-living bring to London?
There's an opportunity for London to deal with a big issue, which is flat-sharing. In the Victorian era, when London's population was still growing, we built dedicated housing for nurses, sailors and other groups, but we've not really pursued the need for sharing accommodation since then. There's actually an enormous population within London of people that live with other people, either because that's what they can afford or because they want to. It isn't always necessity, often it's choice.
The problem is that often people flat-share in inappropriate accommodation, using housing stock that would otherwise be occupied by families. That has the biggest effect on families on low incomes. London doesn't do well in providing homes for those who fall just outside of the social rent categories. A flat-sharing household with two or three people on incomes will usually be able to outbid a family where only one person gets an income. So there's a big societal case for encouraging dedicated housing for flat-sharers.
What are the biggest planning concerns about co-living in London?
Planning exists for a lot of purposes, but one is to protect against bad outcomes for those with fewer choices. Preference and choice only exist for rich people. So the GLA perspective on co-living has been focused on how we avoid a race to the bottom. There's a lot of concern about the negative outcomes that could arise.
If we think about the changes to Permitted Development rights that made it possible to convert offices to residential without planning permission, a lot of schemes have been really successful but some have been appalling. That has shaped how people feel about this topic. We don't want to see co-living delivering very poor quality homes for the people with the fewest choices. The GLA stance, which I agree with, is that management is the key thing; for both delivery and operation.
How does the arrival of the London Plan policy H16, for 'large-scale purpose-built shared living', change the landscape for co-living in London?
The absence of space standards in the policy is a key point for the sector and I personally think it is the right approach. The GLA stance is that, as soon as you put a figure, people will build to that figure.
What they want is quality; they don't want a tick-box exercise of people just complying with standards. As soon as we start setting precedents, then it becomes clear what is likely to be acceptable anyway.
The provision of affordable housing is probably the trickiest element of H16. Local authorities want to provide discount accommodation on co-living sites, but the GLA doesn't want to support that because they don't want co-living to be considered a form of affordable housing. They ask the developers of these schemes for a cash-in-lieu contribution towards conventional affordable housing instead, which can make it harder to make a direct case for co-living schemes to counsellors and local communities.
Could policy H16 be doing more to improve housing conditions in London?
I think the policy is missing a big opportunity to provide key-worker housing. Anyone who's been to university in London will know people often work in the public sector afterwards, on fairly low salaries. For example, if you want to be a school head teacher, working at a London comprehensive is an enormous boost on your CV. But the starting salary is not very high and it's not easy to find accommodation. Every developer in London wants to provide housing to teachers, nurses and police officers, so I think H16 should explicitly support discount accommodation for key workers.
What's the key to creating a co-living scheme that is acceptable in planning terms?
The Tide Construction scheme in Croydon is the only project so far to get permission from the GLA. All the other schemes that have come forward are adapted schemes operating under different planning use classes or schemes which have been approved at the local level. Tide's is the first scheme to be assessed on its own merits, so it indicates a model that we can all refer to going forward.
The key thing about this scheme is the balance of private space and shared space. It's about a level of quality and a distribution of shared spaces throughout the scheme.
Would the planning process be easier if co-living had its own land-use class, with more specific criteria for the mix of private and shared spaces?
There are currently four planning classes that you could operate co-living under. You can classify it as C1 which means hotel, C3 which is conventional accommodation, C4 which is up to six people sharing, and Sui Generis, which is residential with more than six people sharing.
I don't think it makes sense to have its own category because you'd need to define its parameters, and there are no defined parameters right now. We're talking about an operating model rather than a land use type.
How can we present co-living schemes so that planning officials understand them as an alternative to the flat-sharing model?
To reframe the discussion, I feel we need to better communicate how co-living is helping to deal with the wider societal issue – that we're not providing family housing for families. So you might have a suburban street with a primary school at the end of it, but not many houses with children in them. I think this is a pretty big issue that we haven't got to grips with as a city at all. We need to carry out more research around flat sharers and their circumstances. Where do they live, and how do they feel about it? I feel there's quite a lot of evidence to be gathered on this topic.
Keep Reading…
Stay with Noiascape from
one month to a year.
Tell us about you, where you want to stay, what you need, or just ask a general question.
Collaborate with
Noiascape
Use our social spaces as a way to find your audience and contribute to your local culture.
Start again
Enquiry successfully submitted
Thanks for contacting us.

We'll get back to you within 24 hours
Start again
Enquiry successfully submitted
Thanks for your interest in staying with us.

We will respond to you shortly with current availability and pricing options.
test