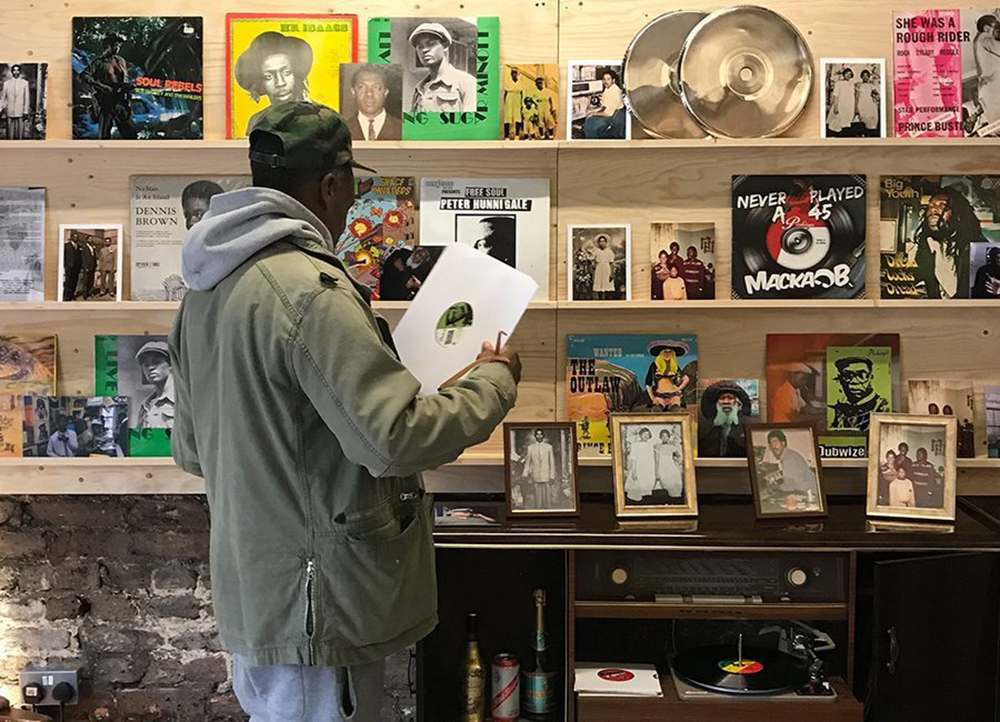 Living in cities should be a diverse and social experience. As we increasingly move to new places to live, work or study, we need our homes to offer us community and convenience, as well as comfort. These are no longer just the places where we eat and sleep; they are spaces to work, connect with others, improve our wellbeing and explore new opportunities.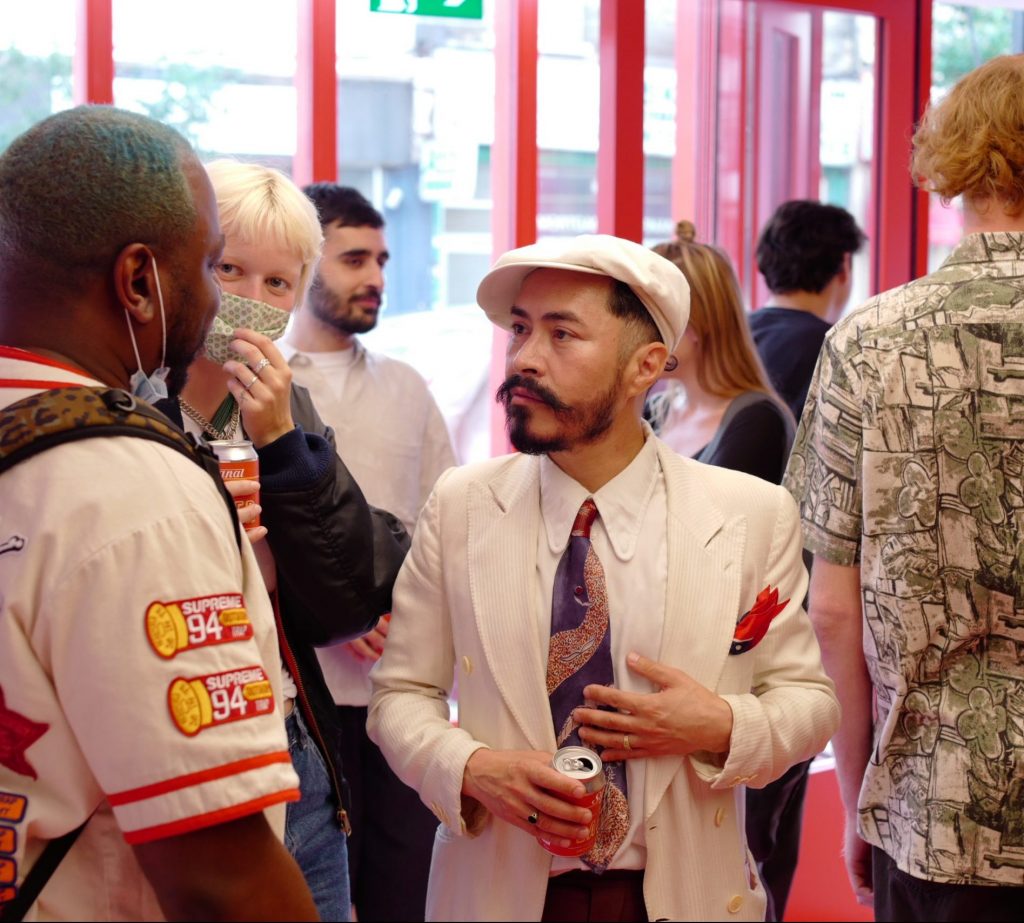 Home as a service
For too long, we've viewed renting as little more than a stop-gap option between leaving the family home and buying our first property. With home ownership so often the end goal, renting is resigned to second choice, for those who either aren't ready to buy or can't afford to.
The main problem up until now has been the quality of the offer. Standard rental contracts are notoriously inflexible, asking tenants to hand over huge deposits and sign contracts tying them in for at least a year, regardless of their situation. If the home comes furnished, the best you can expect might be a clean mattress and a few bits of budget furniture. And if anything breaks, you're at the mercy of your landlord to get it fixed.
However trends in our lifestyles and our use of technology have been going in the opposite direction. With fewer of us choosing to settle down with a partner until later in life, if at all, and divorce and separation increasingly common, more people are looking for opportunities to meet others and try out new things. At the same time, mobile devices – both laptops and smartphones – have made it easier than ever to move between cities or countries, whether to explore new possibilities for work or study, or simply to satisfy a desire for travel or change. These advances in technology are also helping us to reduce our volume of possessions, in favour of subscriptions. We no longer need to make space for a CD or DVD collection now that we have Spotify and Netflix wherever we go, while apps like Zipcar and Fat Llama make it easier than ever to rent anything from a car to a sewing machine.
It is precisely this rise of technology that has made it possible for a new type of rental property to emerge, under the banner of co-living. By offering a range of digitally managed services to a tech-literate demographic, forward-thinking building operators have found a way to revolutionise renting. Tenants are given frictionless access to anything from property management to subscriptions, whether that's a gym membership, premium movies or classes for learning a new skill. These amenities could be offered within the building or by a local partner – the point is that they become an integral part of the service, creating a hassle-free experience for users.
This concept naturally extends to other aspects of these properties. Locations are usually urban rather than suburban, so residents can find all the conveniences of a town or city centre on their doorstep. Interiors are fully furnished to a high quality, so tenants no longer have to worry about sourcing any of their own furniture or homeware. Plus all household bills, including high-speed internet, are typically covered by the landlord to ensure there are no hidden costs beyond the monthly rental price. As a result, renting becomes an aspirational lifestyle choice, rather than an inferior option. Instead of limiting options, it creates more.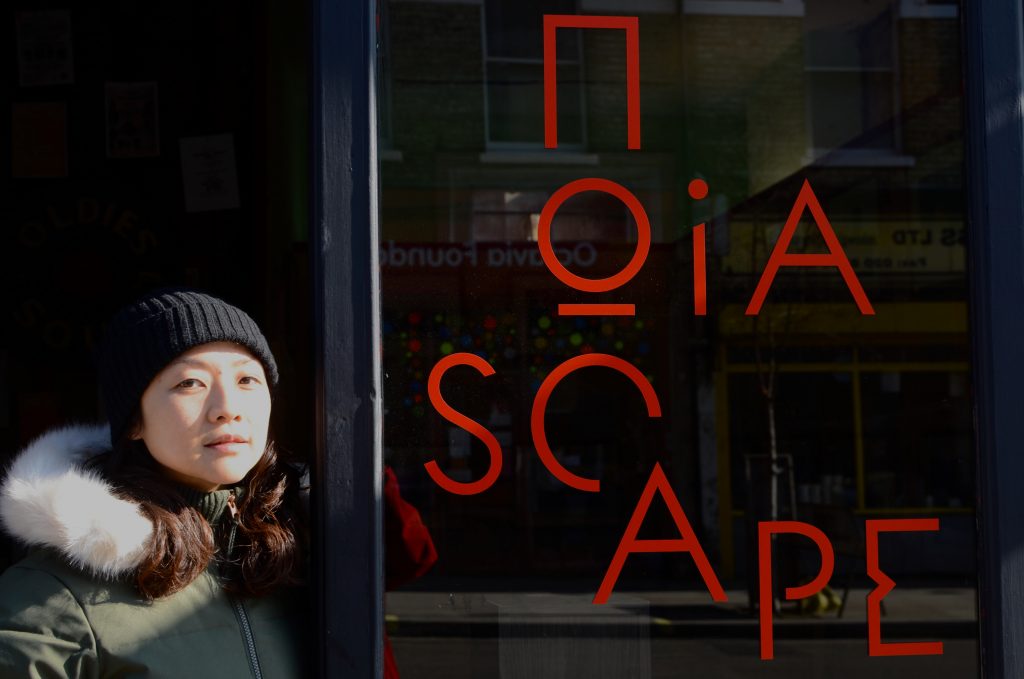 Choice and convenience 
The concept of a hassle-free living experience is the primary reason why more people are taking interest in co-living. The model is attractive specifically because it offers a high standard of quality in a streamlined package. It is not a cheaper option when compared with typical rental prices, but the cost can be seen as good value when considering the various services it includes, and the convenience of combining all of these into one place. For someone moving to a new city – for whatever reason, on a short-term or long-term basis – it makes the process of settling in quicker and easier than ever before.
The issue of loneliness and social isolation is less likely to be a deciding factor for someone choosing co-living. While this problem is certainly on the rise, particularly among young people, it is not necessarily a consideration for people when they choose a home. As pointed out by Ryan Fix, founder of co-living organisation Co-liv, 'people join for the amenities, stay for the community'. The idea of sharing spaces or facilities that you would traditionally expect to be private is not an attraction in itself. But as people have learned from the pandemic, knowing your neighbours has clear benefits that become increasingly valuable over time. Whether you're participating in scheduled group activities like yoga classes, or regularly bumping into each other in a kitchen or laundry room, a feeling of connectedness with others is far easier to find in co-living than in a typical one-bedroom flat.
Within this framework, there are a range of opportunities for innovative rental operators to explore. Now that the Covid-19 pandemic has blurred the boundaries between home and work space even more than they were already, it's possible for living environments to offer a wide scope of variety to occupants. Shared spaces can become open, fluid and interactive rather than cellular and separated by function. They can alternate between various uses at different times of day, week or year. And they can adapt to people's changing situations.
Amy Frearson is a London-based journalist and editor specialising in architecture and design. She is editor-at-large for Dezeen, the world's biggest and most influential design website, and co-author of All Together Now: the co-living and co-working revolution, published by RIBA Books. She is also a regular contributor to magazines including Elle Decoration, Grand Designs, Icon and Design Anthology.
Keep Reading…
Stay with Noiascape from
one month to a year.
Tell us about you, where you want to stay, what you need, or just ask a general question.
Collaborate with
Noiascape
Use our social spaces as a way to find your audience and contribute to your local culture.
Start again
Enquiry successfully submitted
Thanks for contacting us.

We'll get back to you within 24 hours
Start again
Enquiry successfully submitted
Thanks for your interest in staying with us.

We will respond to you shortly with current availability and pricing options.
test