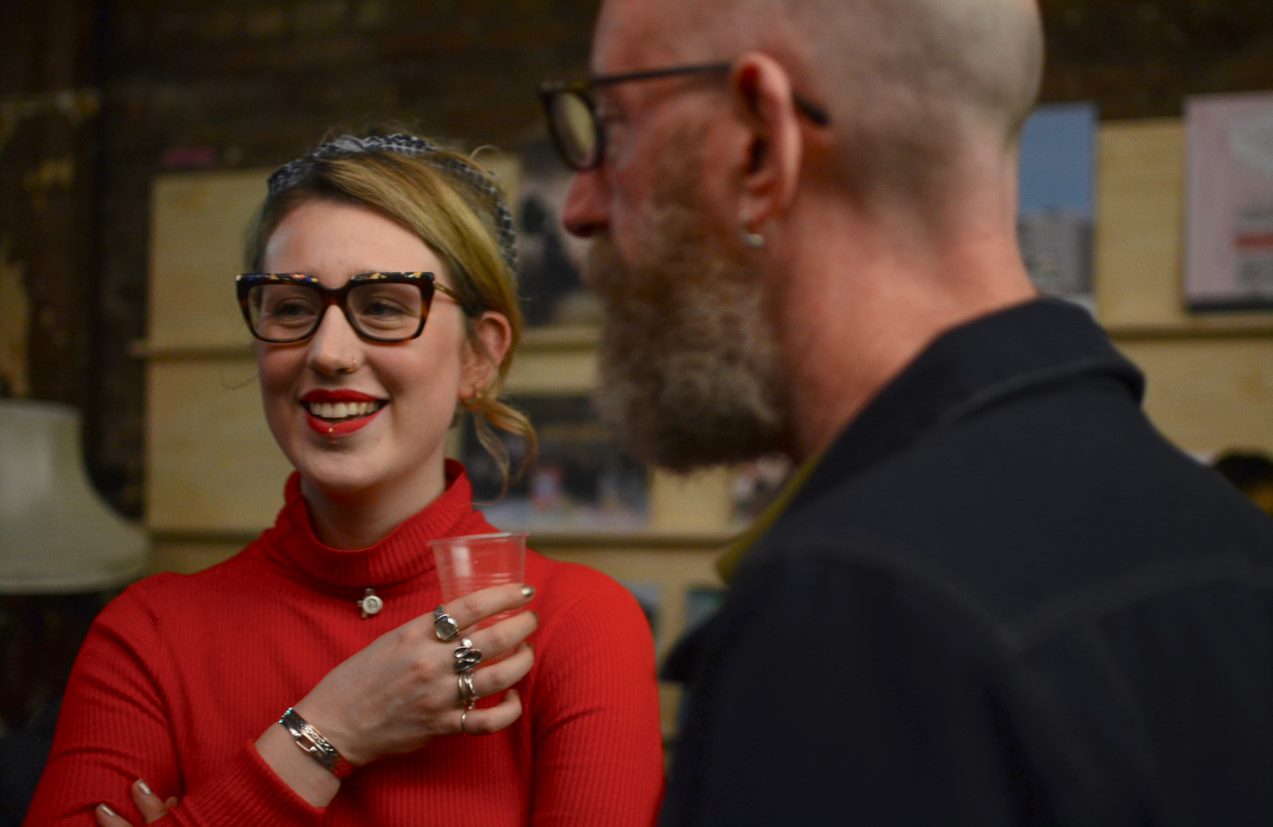 An interview between Richard Lustigman & Amy Frearson
We asked property consultant and developer Richard Lustigman about the factors driving the co-living market and the increasing importance of brand.
 What led you to specialise in co-living?
"When I was working for JLL, we were instructed to bring The Collective Old Oak to the market. This was the first purpose-built co-living asset in the UK, possibly globally. It was a student housing consent that had been converted into co-living, which meant that non-students could live there. The occupancy levels were very high, so clearly there was strong demand for it. That made us realise that the co-living sector was going to become increasingly important in cities."
Why were you so confident that co-living would become a trend?
"All the data was there to back it up. We knew the population density of cities was growing. We knew that a large cohort were young, mobile professionals. And we knew that, in London, over a third of the housing stock was already being rented by either single occupants or groups of sharers. That particular end of the market is dominated by part-time landlords, not professionally rented, and the quality of the stock is not particularly high. So there was a gap in the market in terms of quality accommodation for those between leaving university and starting a family.
"There was also this narrative that had existed for a long time about the rise of loneliness, isolation and depression in young people. We'd known for some time that the home had an impact on mental wellbeing, even though it had never translated into the real-estate sector before."
Who are the main instigators behind the trend?
"Young start-up companies who don't come from the traditional real-estate space. They didn't just see co-living as an opportunity to meet the needs of a demographic group that wasn't really being served, but to provide homes as part of a life experience. With the rise of technology and social media, and the empowerment of consumers, it was a perfect storm that facilitated the idea of co-living as a place to live, but backed strongly by a consumer market."
Does co-living attract particular ages or social groups, in your experience?
"First and foremost, I think people move to these kinds of buildings because of the cost of living there and the location in which they sit. But I think community is an effect of living there, which probably becomes more important to people over time.
"I think that the main age makeup is late 20s into early 30s. But you definitely do get some students living in these buildings, as well as people in their mid to late 30s. They aren't people with families. They might be new to the city, or only living there for six to 12 months, so they want something ready-made and flexible. Then you have people with changing life circumstances who are looking to live in a new space. But I think as the sector matures, that mix will be deeper and these buildings will be open-source to the communities around them as well. So while users might not live in the building, they access it for certain activities."
How long do people typically stay in co-living?
"It's definitely a mix, but the broad user group stays for 12 months. It works well for first-time movers to a city who are looking for a place to stay while they map out where they want to live long-term. It works well for large corporates looking to provide accommodation for their staff. It also works well for digital nomads who don't necessarily need to go into an office every day, so are looking for accommodation with space in the building for them to work, to interact with others and to live a healthy lifestyle.
"Those that choose co-living by lifestyle choice are usually doing it for a certain period of time, rather than long-term. They are looking for quality accommodation and a hassle-free experience, all at a fair price point, and they don't get that from the majority of rental accommodation in the market."
Are there particular qualities that people look for when they're choosing this type of home?
"Brand is becoming more important. We are in an era where consumers know more about the brands they interact with and are demanding more from them. When someone buys an Apple iPhone, they do it because of the quality of the product and the relationship with Apple. That cost pales in comparison to the amount an individual spends on rent, yet historically a tenant was unlikely to have any meaningful relationship with the person that managed their property. All of that is now changing; people want to be able to expect a certain standard. So we will increasingly see homes exist under a branded environment, just like when you stay in the Hilton or a Premier Inn, so people know what to expect."
Are certain factors necessary for a co-living brand to succeed?
"It's a question of how you align your brand with your interior aesthetic, your operational approach and the service that you deliver. It doesn't matter how disruptive you are, you need to have the infrastructure to efficiently operate buildings. If you can't keep the lights on and the heating going, you're going to struggle. Coupled with that, the deployment of technology is critical. That doesn't mean you need to own and build your own proprietary tech, but you've got to have a strong technology platform that works both for the building and for the occupants."
Richard is a co-founder of Manner, a developer and operator of innovative housing models designed to meet the needs of young urbanites. Before that, he spent nine years as head of co-living for real-estate advisor JLL, working on large-scale co-living projects across the UK.
Featured Journals
Stay with Noiascape from
one month to a year.
Tell us about you, where you want to stay, what you need, or just ask a general question.
Collaborate with
Noiascape
Use our social spaces as a way to find your audience and contribute to your local culture.
Start again
Enquiry successfully submitted
Thanks for contacting us.

We'll get back to you within 24 hours
Start again
Enquiry successfully submitted
Thanks for your interest in staying with us.

We will respond to you shortly with current availability and pricing options.
test